Discover The Mitch, your intimate wedding oasis near downtown Milwaukee. Say 'I do' in style, capture moments in our Selfie Lounge, and create cherished memories.

Unlocking the Magic of Smaller Weddings: Intimate Celebrations in the Spotlight
In a world where grandeur often takes the center stage, intimate weddings are making a comeback and capturing hearts. At The Mitch, nestled near downtown Milwaukee, we believe that small weddings have a charm of their own, and they deserve their moment in the spotlight. Join us as we delve into the magic of smaller weddings and explore how The Mitch provides the perfect canvas for these intimate celebrations.
The Mitch: Your Intimate Wedding Oasis
The Mitch is not your average wedding venue; it's an oasis for couples who value intimacy, authenticity, and cherished moments with their nearest and dearest. Situated just a stone's throw away from downtown Milwaukee, The Mitch offers a serene and picturesque setting for your special day.
First Floor: A Space to Say "I Do"
Our first floor is designed with love in mind. It's a space where love stories are written, where promises are exchanged, and where cherished memories are made. The Mitch's first floor is a versatile area that can accommodate both your ceremony and reception. With its elegant and welcoming ambiance, it's the perfect setting to say "I do" surrounded by the people who mean the most to you.
Dressing Rooms: Where Dreams Take Shape
Preparing for your wedding day should be a memorable experience, and The Mitch ensures it is. Our spacious and beautifully appointed dressing rooms provide a comfortable and stylish space for you and your bridal party to get ready. It's not just a room; it's where dreams take shape and where the excitement of the day begins.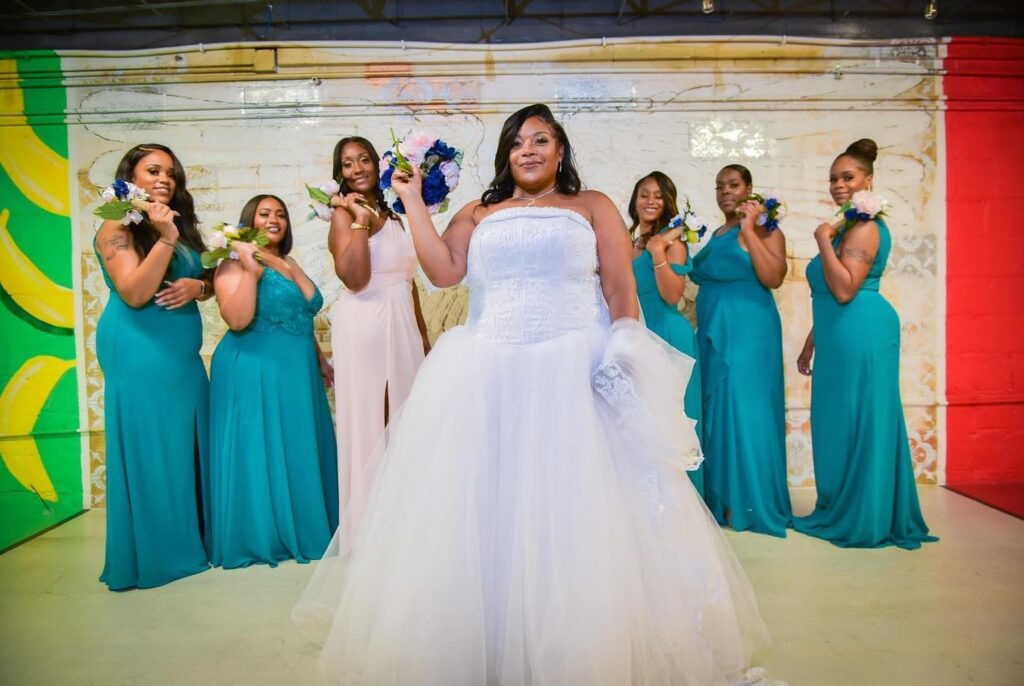 Selfie Lounge: Capture the Magic
In the age of social media, every moment is an opportunity for a photo op. The Mitch understands this, which is why we've created a Selfie Lounge on our lower level. It's a space designed for you and your guests to capture the magic of your wedding day. Whether it's candid moments or fun group selfies, our Selfie Lounge adds an extra layer of fun and memories to your celebration.
---
Why Choose an Intimate Wedding at The Mitch?
Personalized Attention: With a smaller guest list, you'll receive more personalized attention from our dedicated team to ensure every detail is perfect.
Quality Over Quantity: Smaller weddings allow you to focus on quality experiences and meaningful interactions with your guests.
Budget-Friendly: Intimate weddings often come with a more manageable price tag, giving you the freedom to invest in what truly matters to you.
Unforgettable Moments: Your intimate wedding at The Mitch will be filled with unforgettable moments, creating a deeper connection with your loved ones.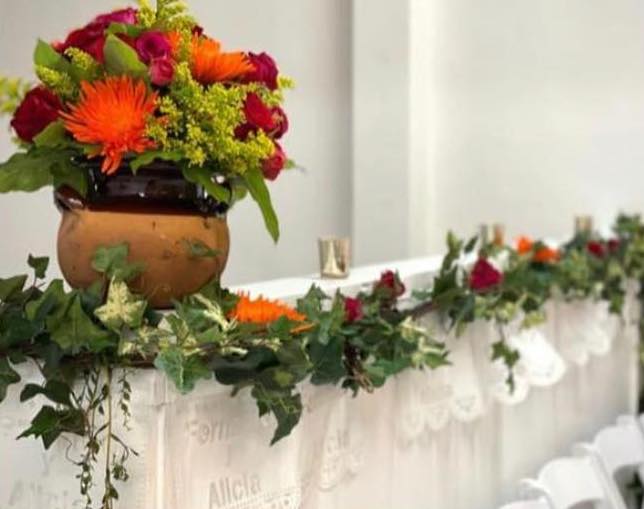 Let's make your special day unforgettable.
At The Mitch, we believe that love stories are meant to be celebrated in the most authentic and intimate way possible. Our venue offers the perfect canvas for couples who want to embrace the magic of smaller weddings. It's a place where love takes center stage, where cherished memories are made, and where your intimate love story unfolds.
---
The Mitch – Where Intimate Celebrations Shine Bright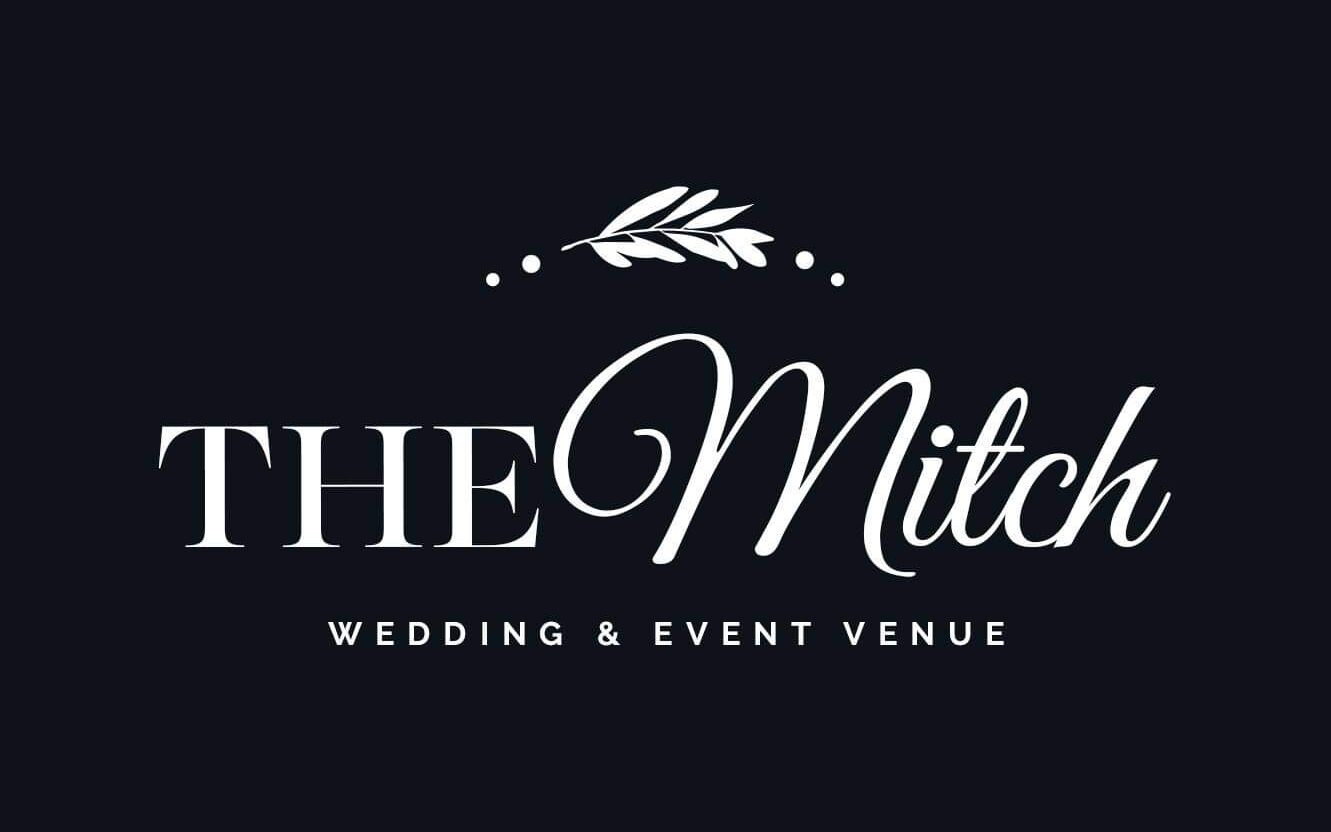 Your Intimate Love Story Awaits at The Mitch
Ready to unlock the magic of smaller weddings at The Mitch? Contact us today, and let's start planning your unforgettable celebration of love.
Discover what sets us apart and book your venue today!