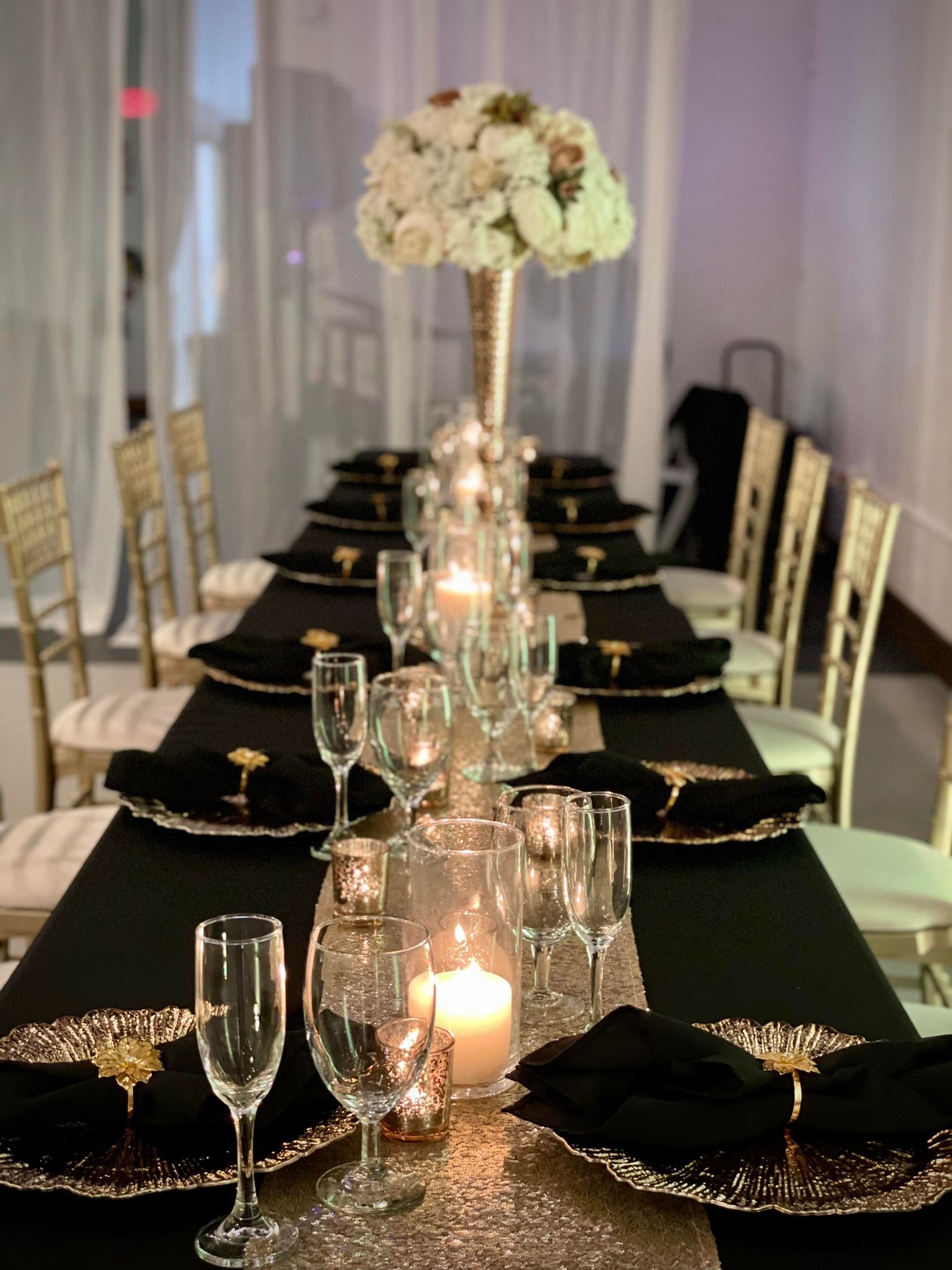 Vendor List
The Mitch has an extensive list of vendors, recommendations AND food trucks. At The Mitch we have an open door policy. Meaning you can either choose from our list of vendors below or choose your own personal option.
Cuisine Vendors
Tacos "Los Gemelos"
1116 W. Historic Mitchell Ave. Milwaukee WI, 53204 414-210-5560
Bunzel's Milwaukee's Meat Market (414) 873-7960 [email protected]
Tuscan Hall Banquet
Center and Catering
"Waukesha's Hidden Gem"
www.thcateringwi.com
262-292-1322
Something Smells Good
8704 W. Browndeer Rd.
Milwaukee WI, 53224
414-499-1822
Cubanitas Oak Creek
7973 S Main St. 53154
Oak Creek WI, 53154
414-574-5264
Delectables By Donna Catering
(414) 460-3348
Charlies Catering & Co.
(414) 570-7500
Ian's Pizza (Late Night)
(414) 727-9200
Belair (Late Night)
www.belaircantina.com/Catering
(414) 841-7721
Ball n Biscuit
(414) 962-9779
Transfer Pizza
(414) 763-0438
Cake & Bakery
Partner Hotel
The Hampton Inn & Suites
176 W. Wisconsin Ave
Milwaukee WI, 53203
414-271-4656
FLORISTS, CENTERPIECES & DECOR/RENTALS
DJ Vendors
Invitation/Stationary Designs
Rachel Marie Designs | Wedding Stationery Designer
P: (414) 430-5516 E: rhardwick@[email protected]
Connect on Instagram Request a quote: Click here
Food Trucks
Meat on The Street
414-477-6717
[email protected]
www.motscatering.com
Piña Mexican Eats
414-304-5756
[email protected]
www.mypineapplecafe.com
SLO' Motion BBQ
262-822-1402
[email protected]
www.slomotionbbq.com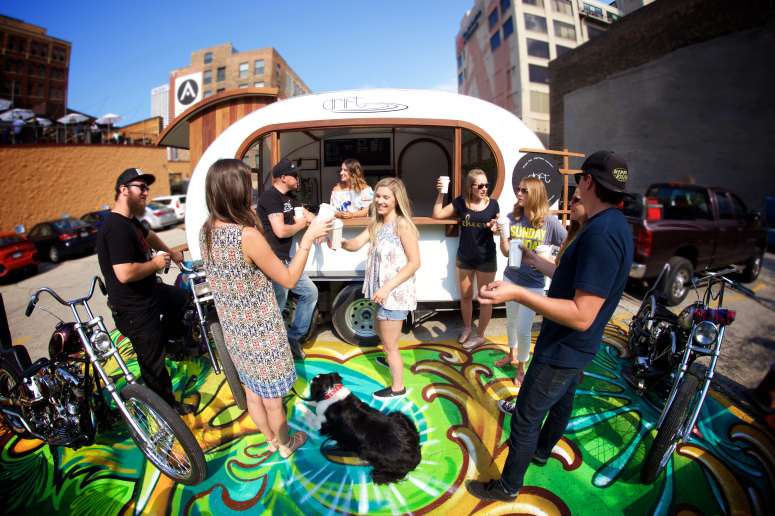 Street-Za Pizza
414-215-0021
www.streetza.com
Gouda Girls
414-585-9191
[email protected]
www.goudagirls.com/catering
D-Bistro
414-210-0928
Pop's BBQ MKE
414-243-8559
[email protected]
www.popsbbq.wordpress.com
Contact The Mitch
The Mitch offers a wide array of services designed to ensure that your once-in-a-lifetime event is executed to the letter. From the rehearsal dinner to the after-party, our staff is willing to aid you with every detail of your celebration. Ample parking is available in the back lots and on the street beside the property.