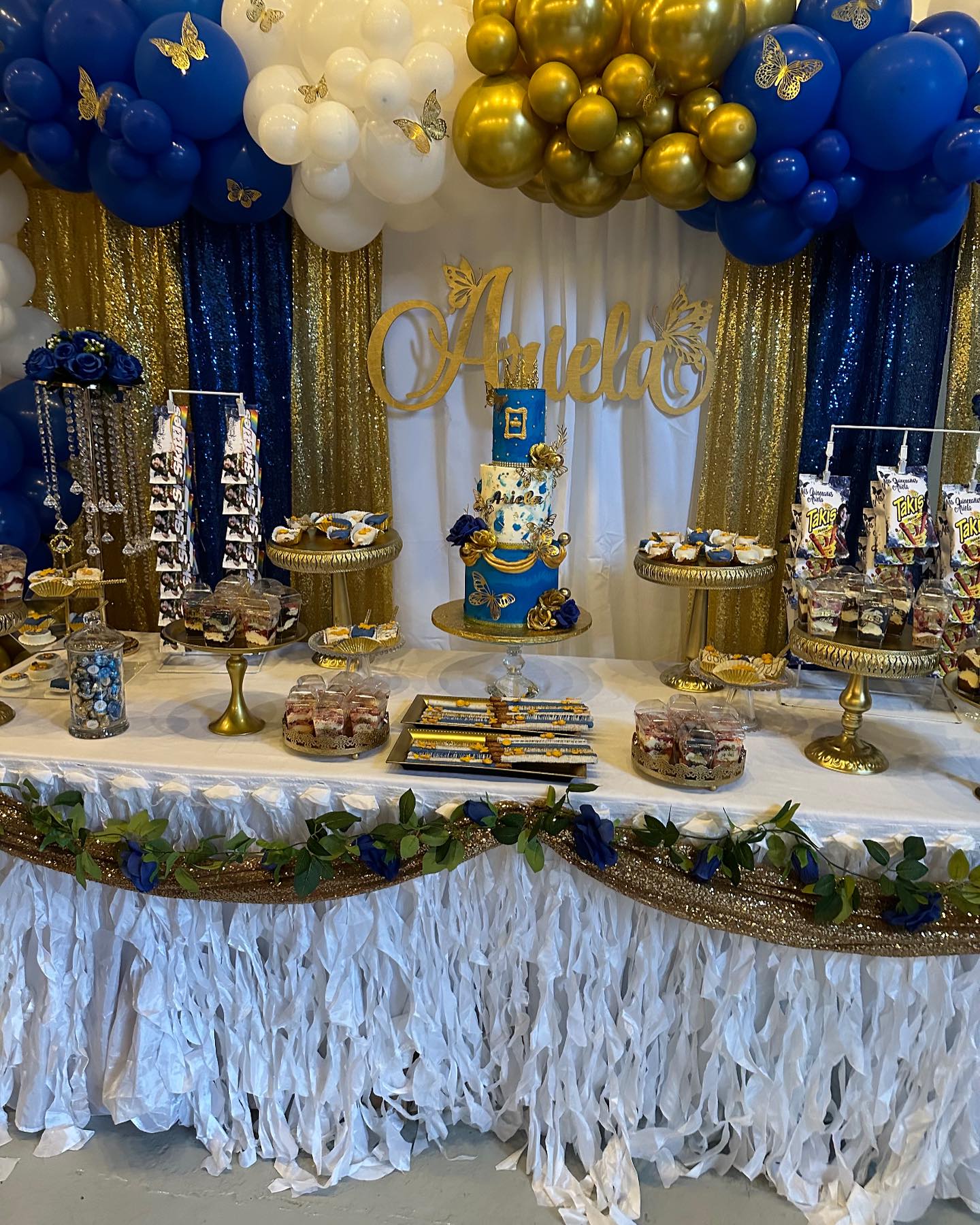 Welcome to The Mitch:
A Perfect Venue for Quinceañeras and Bat Mitzvahs!
Let our stunning venue and exceptional services make your special day even more extraordinary.
Celebrate Your Special Milestones with Elegance and Joy
At The Mitch, we understand that Quinceañeras and Bat Mitzvahs are moments of immense significance and joy. Our spacious 5,000 square foot venue, featuring two levels, provides an ideal setting to commemorate these cherished milestones surrounded by your loved ones.
Separate rooms to get dressed and ready in
Selfie Lounge – Rooms filled with locally designed backdrops for interactive photos
Lounge
The client is able to bring their own caterer, own cuisine or choose from our diverse list of caterers
2 Free (huge) parking lots are located in the rear of the building
Valet parking and adjacent parking lot
Private code for automatic entry
Backdrops
Liability insurance
Security
Semi Kitchen
Love Alley: a mesmerizing walkway adorned with captivating murals by local artists.
Complimentary Portable DJ Music System
No minimum times for set up
Lighting
Uplighting
Greeters
No Minimums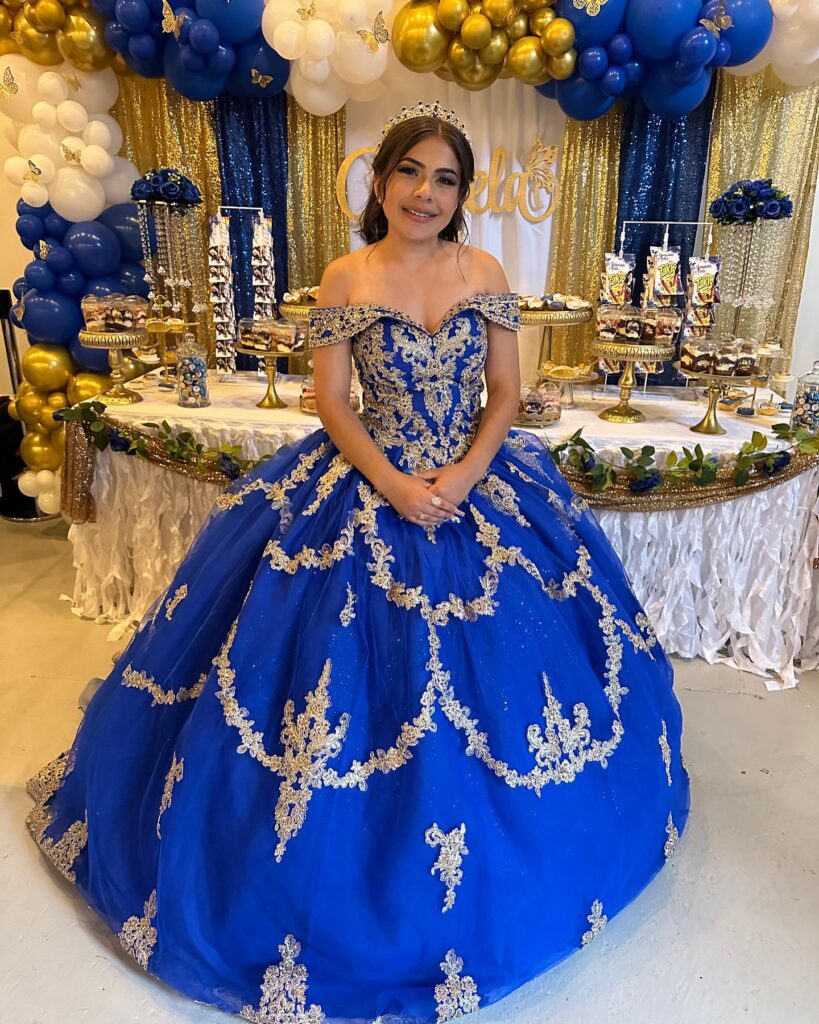 Facilities and Capacity
Our venue can comfortably accommodate up to 150 guests, ensuring you have ample space for this special occasion. The lower level boasts an interactive Selfie Lounge, adding a touch of excitement to your celebration. Separate Party rooms and lounges are also available, making it a delightful experience for everyone.
Exclusively Yours
We take pride in hosting just one finely curated event per day at our venue, located just minutes from downtown Milwaukee. This means your day is truly YOURS to cherish. No other guests, no other clients —just you and your loved ones basking in this momentous occasion.
Experience the Magic of The Mitch
Selfie Lounge
The Selfie Lounge is on the lower level of The Mitch and is filled with beautiful backdrops designed by local Milwaukee artists. Your guests will walk away with incredible photos to accompany their experience at your event.
Love Alley
Stroll through Love Alley, a mesmerizing walkway adorned with captivating murals by local artists. This enchanting setting is not only perfect for walks but also serves as an exceptional backdrop for memorable photos.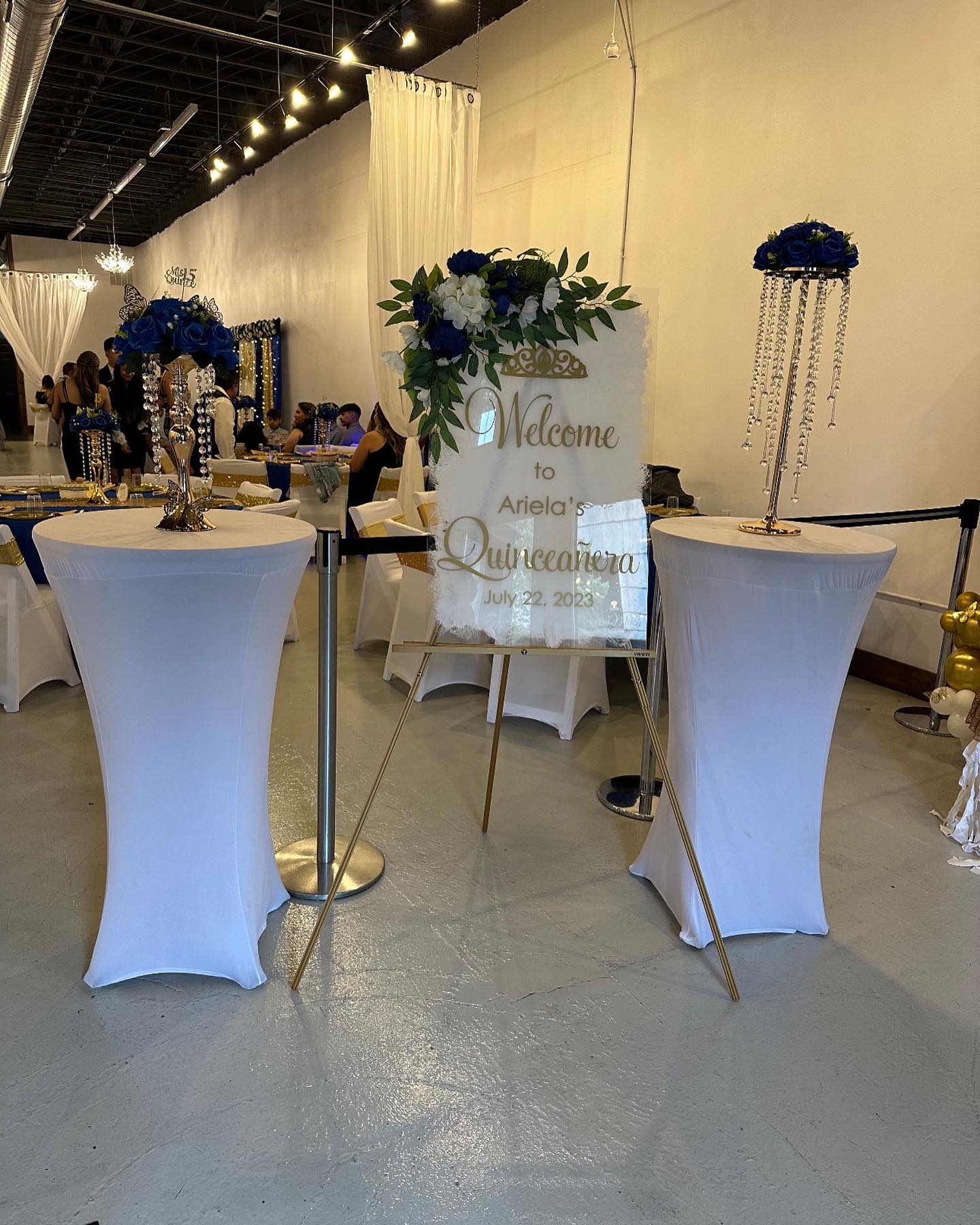 Contact The Mitch
At The Mitch, we understand the significance of your once-in-a-lifetime Quinceañera or Bat Mitzvah. Our dedicated team is committed to executing your celebration to perfection, from the dinner to the after-party. With meticulous attention to detail, we'll ensure every aspect of your event aligns with your vision.
What our Guests are Saying
❤❤❤❤❤
"Let me start over the hall was very nice. I must say the owner was very helpful. I did see the downstairs. Now I still say I would use it for a small event. But the size of the place is enough, but I would do a small event there. OWNER YOU ALL WAS GREAT." – Nicole L., reviewed on Google
❤❤❤❤❤
"My wedding was amazing . Was able to plan whoever I wanted. The staff was friendly and helpful throughout the entire process. Marta & Clai are wonderful!!" – Raven G., reviewed on The Knot
❤❤❤❤❤
"Vendor was open to last minute adjustments during the party, and was very helpful with making the event run smoothly. They really went above and beyond with their responsibilities than what the contract states." – Yanira E., reviewed on The Knot