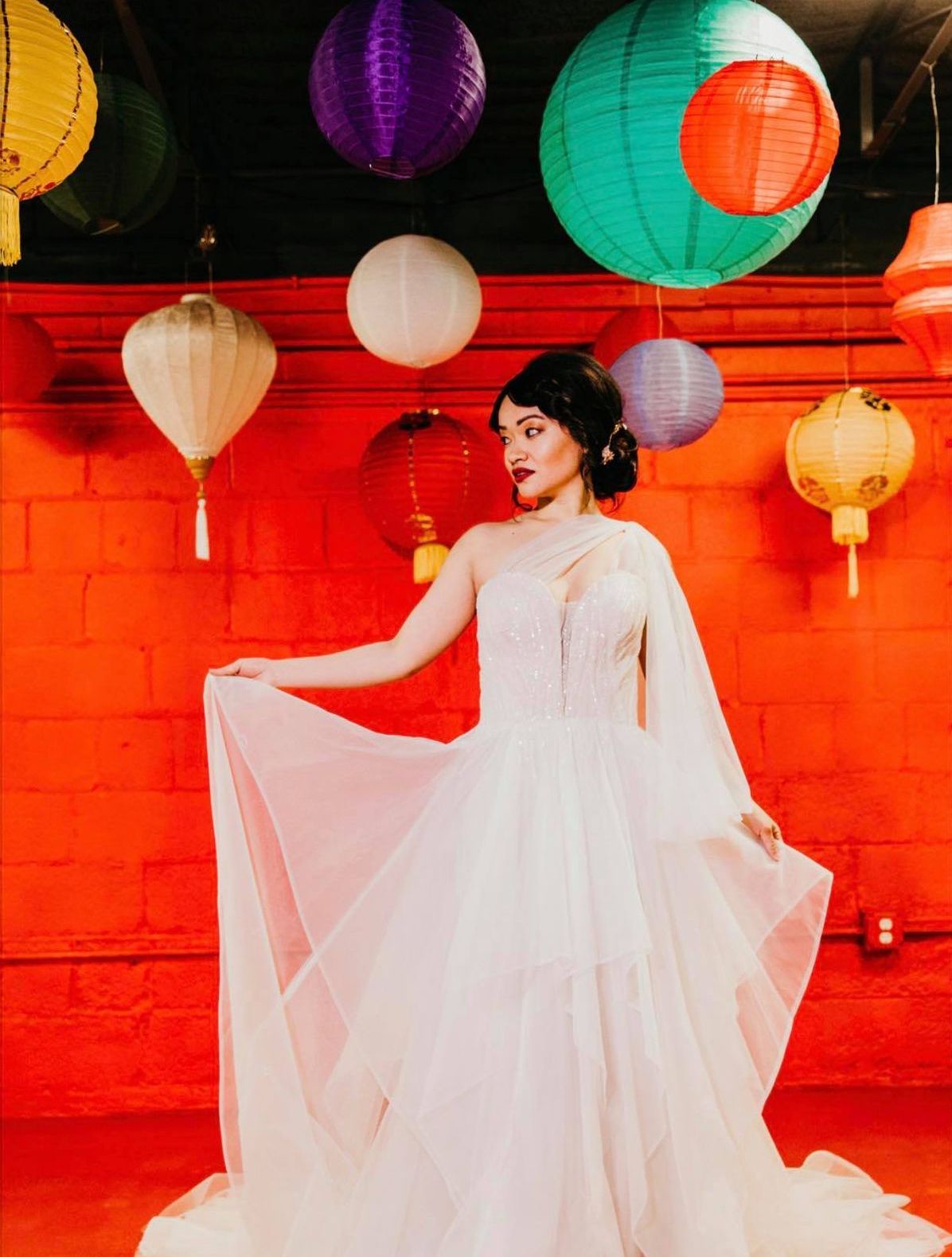 Selfie Lounge
Selfie Museums are popping up all over the east and west coast, so we've decided to bring the fun to Milwaukee and have installed the first-ever interactive selfie experience in an event venue.
Enjoy a once in a lifetime experience at our Selfie Lounge
The Selfie Lounge is on the lower level of The Mitch and is filled with beautiful backdrops designed by local Milwaukee artists. Your guests will walk away with incredible photos to accompany their experience at your event. This unique experience can be combined with any event. Everyone loves a good photo opp!