Your wedding day is one of the most special days of your life, and having a maid of honor by your side can make it even more memorable. But just like with any relationship, it's important to strike a balance when it comes to the level of involvement your maid of honor has in your wedding preparations.
At The Mitch Wedding Venue, we understand the importance of maintaining a harmonious bridal party dynamic. In this article, we'll guide you through the delicate art of determining how much your maid of honor should help without crossing boundaries.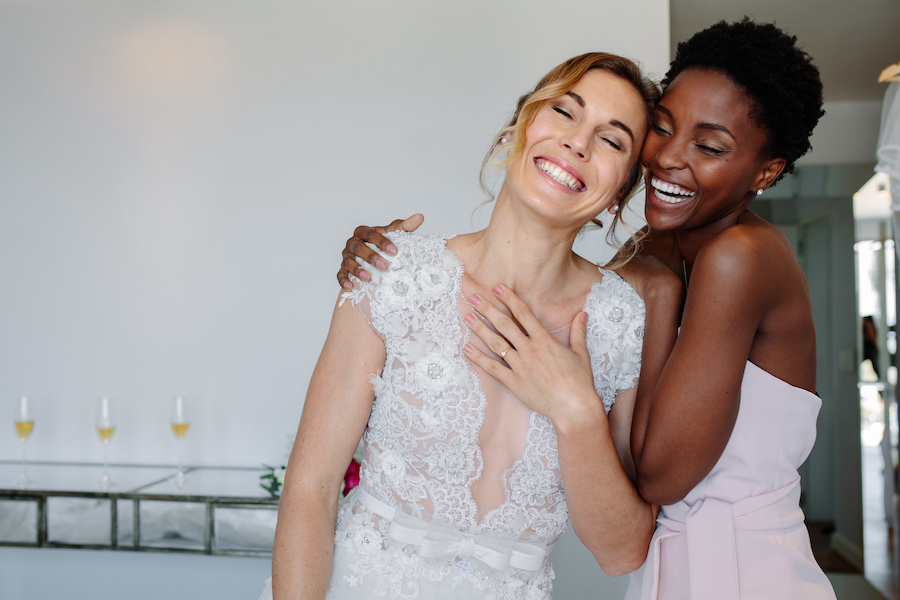 Finding the Perfect Balance:
Communication is Key
The first step in establishing the right level of involvement for your maid of honor is open and honest communication. Sit down together and have a candid conversation about your expectations and her willingness to help. Make sure you both understand each other's boundaries and the time commitments involved.
Define Roles and Responsibilities
Once you've had the initial conversation, it's essential to define specific roles and responsibilities. Clearly outline what tasks you'd like your maid of honor to help with, such as organizing the bridal shower, assisting with dress fittings, or managing RSVPs. Setting clear expectations will help avoid any misunderstandings down the road.
Respect Her Time and Commitments
Remember that your maid of honor has her own life, commitments, and responsibilities outside of your wedding. While she's there to support you, it's crucial to be mindful of her time and not overwhelm her with wedding-related tasks. Respect her boundaries, and don't expect her to be available 24/7.
Be Grateful and Show Appreciation
Acknowledging your maid of honor's efforts is vital. Show your gratitude by saying "thank you" and consider giving her a special gift to express your appreciation. A small token of your appreciation can go a long way in strengthening your friendship and ensuring she feels valued.
Encourage Open Dialogue
Throughout the wedding planning process, keep the lines of communication open. Check in with your maid of honor regularly to see how she's coping with her responsibilities. If she's feeling overwhelmed or stressed, be ready to offer support or reevaluate the tasks you've assigned.
Offer Assistance in Return
Remember that friendship is a two-way street. While your maid of honor is there to support you, be ready to reciprocate when the need arises. Offer to help her with tasks in her personal life or assist in planning her own events. A strong friendship is built on mutual support and trust.
Set Realistic Expectations
It's important to be realistic about what your maid of honor can accomplish. Understand that she might not have all the answers or be able to solve every problem that arises during the wedding planning process. Be flexible and willing to seek help from other sources when necessary.
---
Having a maid of honor by your side during your wedding journey is a blessing. However, it's crucial to find the right balance between her involvement and respecting her boundaries.
At The Mitch Wedding Venue, we believe that open communication, clear expectations, and mutual respect are key to maintaining a healthy relationship with your maid of honor. By working together and supporting each other, you can ensure that your wedding day is a joyous and stress-free experience for both of you.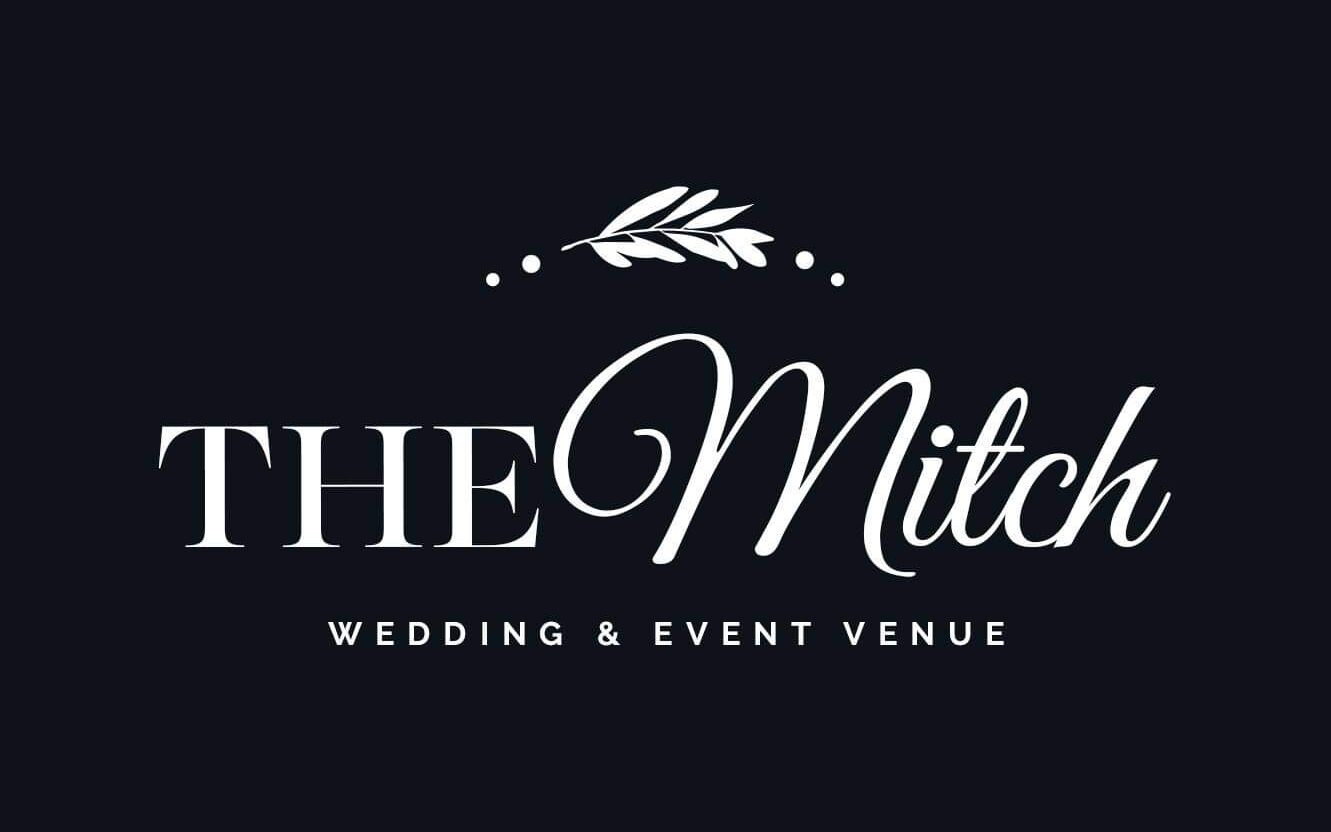 Did you just get engaged and are you looking for an affordable Milwaukee Wedding Venue?
Look no further than The Mitch! Contact us today to start planning your dream wedding in the heart of Milwaukee. Let's make your special day unforgettable.
Discover what sets us apart and book your venue today!