Book your holiday party at The Mitch, the ultimate venue in Historic Mitchell Street. Unique backdrops, culinary freedom, and hassle-free parking await!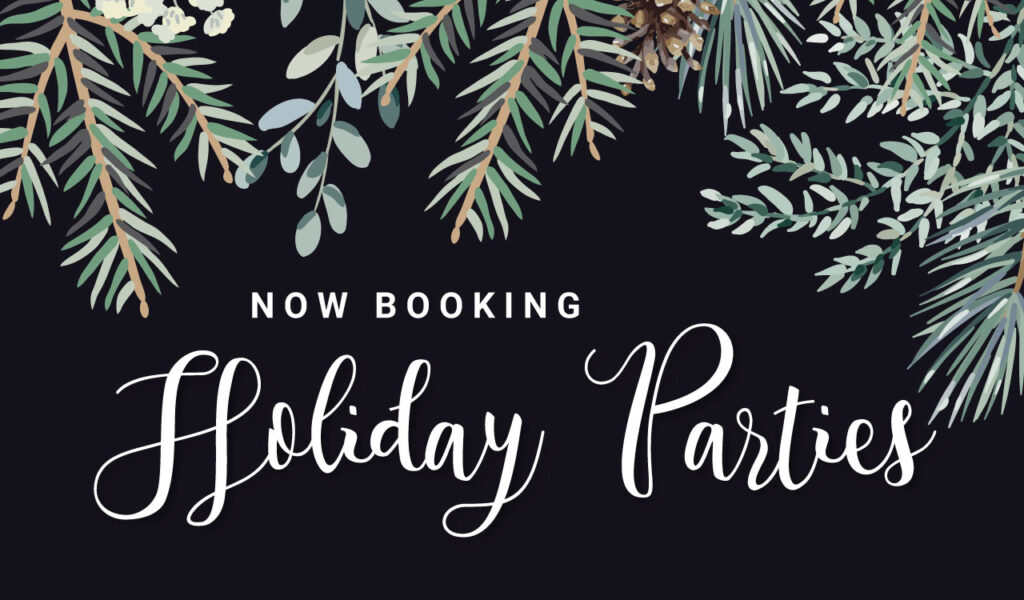 Celebrate the Holidays in Style at The Mitch: Milwaukee's Ultimate Party Venue!
Are you in search of the perfect venue to host your holiday party in the heart of Historic Mitchell Street, with unlimited entertainment options in Walkers Point? Look no further than The Mitch! We invite you to celebrate the season with us and experience the magic of a holiday party at a one-of-a-kind venue.
A Venue Like No Other
The Mitch, nestled in the vibrant heart of Historic Mitchell Street, offers an array of unique features and amenities that will take your holiday celebration to the next level:
Selfie Lounge and Love Alley
Immerse yourself in a world of creativity with our Selfie Lounge, complete with locally designed backdrops for interactive photos. Capture the spirit of the season with fun and memorable snapshots. Our Love Alley, adorned with captivating murals, provides even more photo opportunities that will add a touch of artistry to your event.
Stylish Lounge
Relax and unwind in our lounge area, perfect for mingling and sipping festive cocktails with your guests. It's the ideal space for creating memorable moments and enjoying the holiday spirit.
Culinary Freedom
At The Mitch, we believe in giving you the freedom to craft your holiday menu to perfection. You can bring in your own caterer, cuisine, or choose from our diverse list of trusted caterers who will ensure a culinary experience that delights your taste buds.
Hassle-Free Parking
We understand that convenience matters. The Mitch offers not one but two free, spacious parking lots located at the rear of the building, ensuring that your guests have easy access to ample parking. We also provide valet parking and an adjacent parking lot for your convenience. Plus, you'll receive a private code for automatic entry, making arrival and departure a breeze.
Picture-Perfect Backdrops
Enhance the atmosphere of your holiday party with our stunning backdrops and lighting effects. Our venue is equipped with uplighting, creating a dynamic and festive ambiance that will leave a lasting impression on your guests.
Seamless Experience
We've thought of every detail to make your event run smoothly. Our services include greeters, security, and a semi-kitchen for any last-minute preparations. Plus, with no minimum time requirements for setup, you can plan your event exactly the way you envision it.
Additional Amenities
We've got you covered with wireless internet, complimentary portable DJ music system, and liability insurance to ensure peace of mind throughout your celebration.
---
The Mitch – Where Holiday Celebrations Shine Bright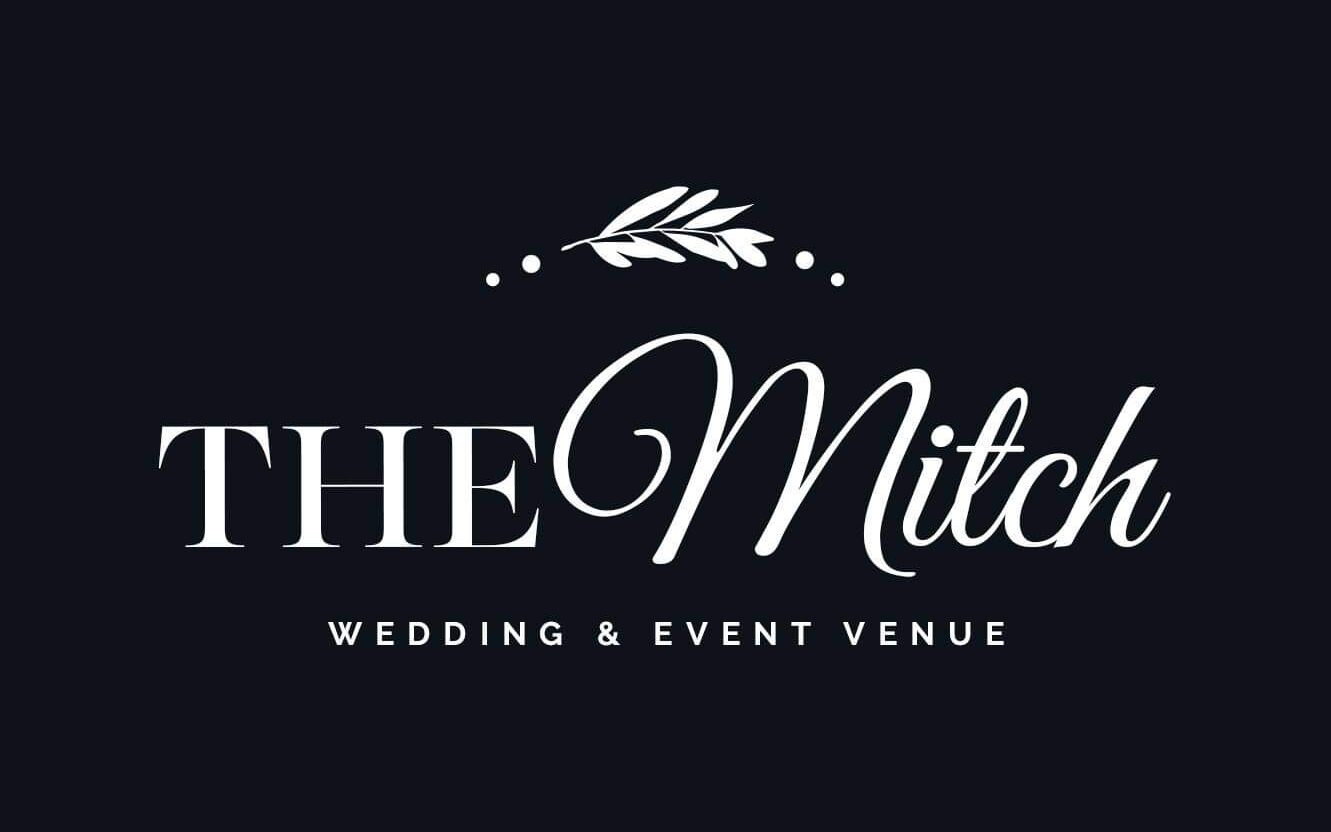 Book Your Holiday Party at The Mitch
Make this holiday season truly special by hosting your holiday party at The Mitch. With no minimums and a range of amenities that cater to your every need, The Mitch is your go-to venue for an unforgettable celebration.
Whether you're planning an intimate gathering or a grand holiday bash, The Mitch has the space and versatility to accommodate your vision. Let us help you create a holiday party that your guests will cherish for years to come.
Don't wait too long to secure your date—our calendar fills up quickly during the holiday season. Contact us today to book your holiday party at The Mitch and ensure your event shines as brightly as the holiday lights. We can't wait to celebrate with you!