Summer is the perfect time for a bridal shower, especially in Milwaukee, WI! The city has plenty of exciting places to host a party, whether it's in its many beautiful parks or a quaint outdoor space. If you're planning your bridal shower this summer season, there are several things you'll want to consider to make it a success.
Here are 10 steps to planning a summer bridal shower in Milwaukee:
1. Decide on the guest list: Before you start planning your bridal shower, talk to the bride-to-be about who she'd like to invite and get an idea of the number of guests you should plan for.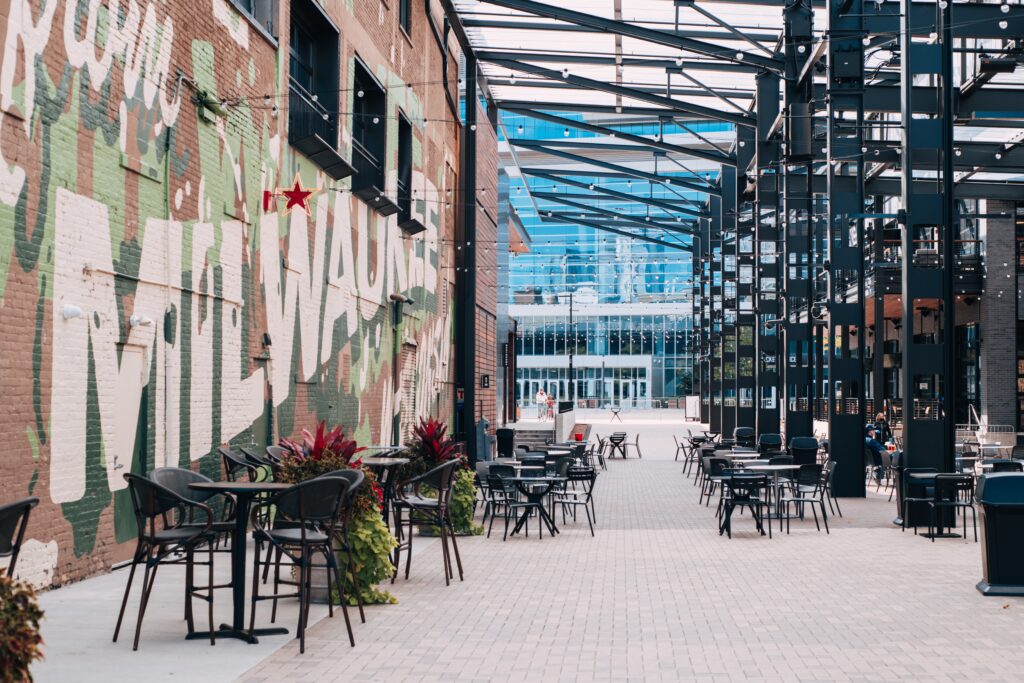 2. Choose a location: Milwaukee, WI is rich in history and culture, and you could find the perfect indoor or outdoor venue to meet your needs. Think of outdoor spaces such as Boerner's Botanical Gardens, The Deer District (for you sports lovers), Milwaukee Lakefront Park, Villa Terrace, or even the Milwaukee Art Museum.
3. Set a theme: Use the bride-to-be's interests to come up with a theme for the party. You can draw inspiration from landmarks such as the Milwaukee Public Museum, American Family Field, Summerfest Grounds, Brady St., or even the Harley-Davidson Museum.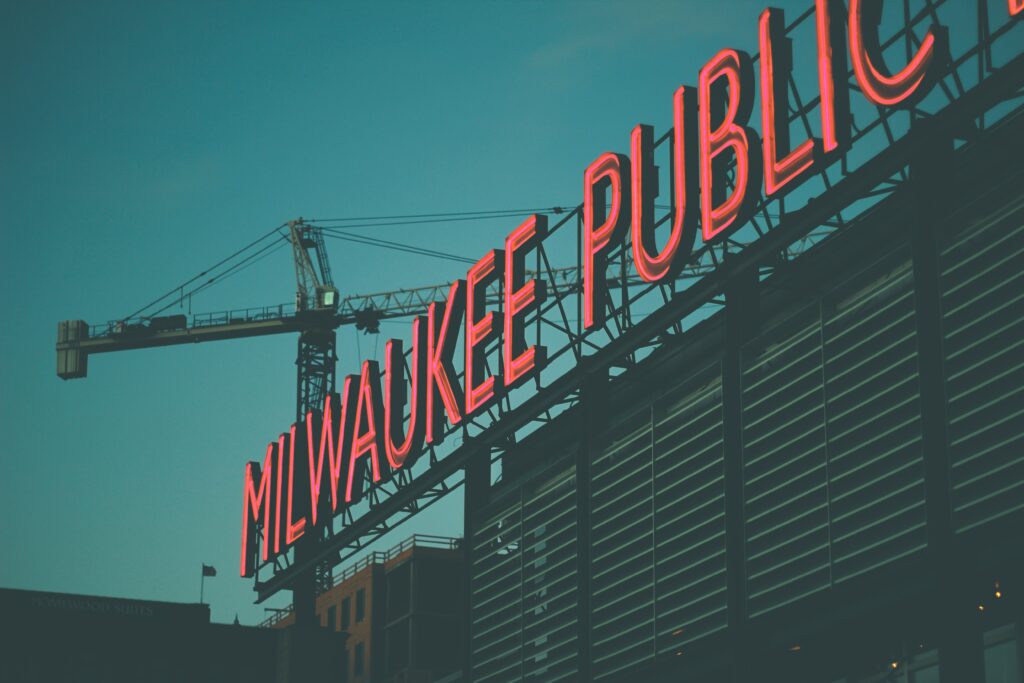 4. Plan the menu: Using Milwaukee's diet culture staples menu planning could be easy! Choosing local dishes served at traditional restaurants can evoke a sense of pride for Milwaukee's local culture, making your shower in this location quite unique.
5. Send out invitations: Whether it's physical invitations or online invitations, send these a few weeks in advance to guests.
6. Plan decorations venue – Set the scene for your bridal shower using the natural beauty that surrounds Milwaukee. Flowers purchased at the Milwaukee Public Market add a touch of class to any outdoor garden party.
7. Choose your games and activities: Choose games and activities tailored for summer that embrace the spirit of Milwaukee, think baseball, organized group brewery hops, and tourism-driven games.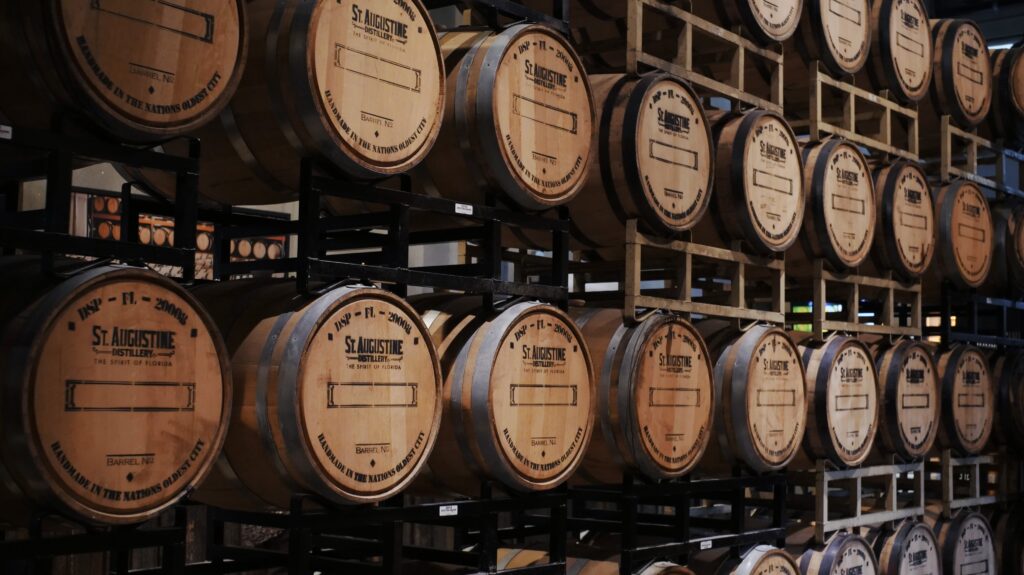 8. Set up a photo booth: Rent a vintage car and choose perfect locations around Milwaukee for fantastic photos!
9. Stack up on favours: Adjust your bridal shower souvenirs in line with the shower's theme. Inspired by Milwaukee's culture, you could offer harley tees, beer openers, or chocolate truffles.
10. Final touches: Be sure to cover all final details, from vendor confirmations, booking the attendees' lodgings if necessary, to confirming RSVPs.
Milwaukee's fantastic outdoor spaces and magnificent venues are perfect for hosting a summer bridal shower. Use these ten steps to transform your bridal shower experience into a memory of a lifetime. Plan early, have fun, and above all, make it personal!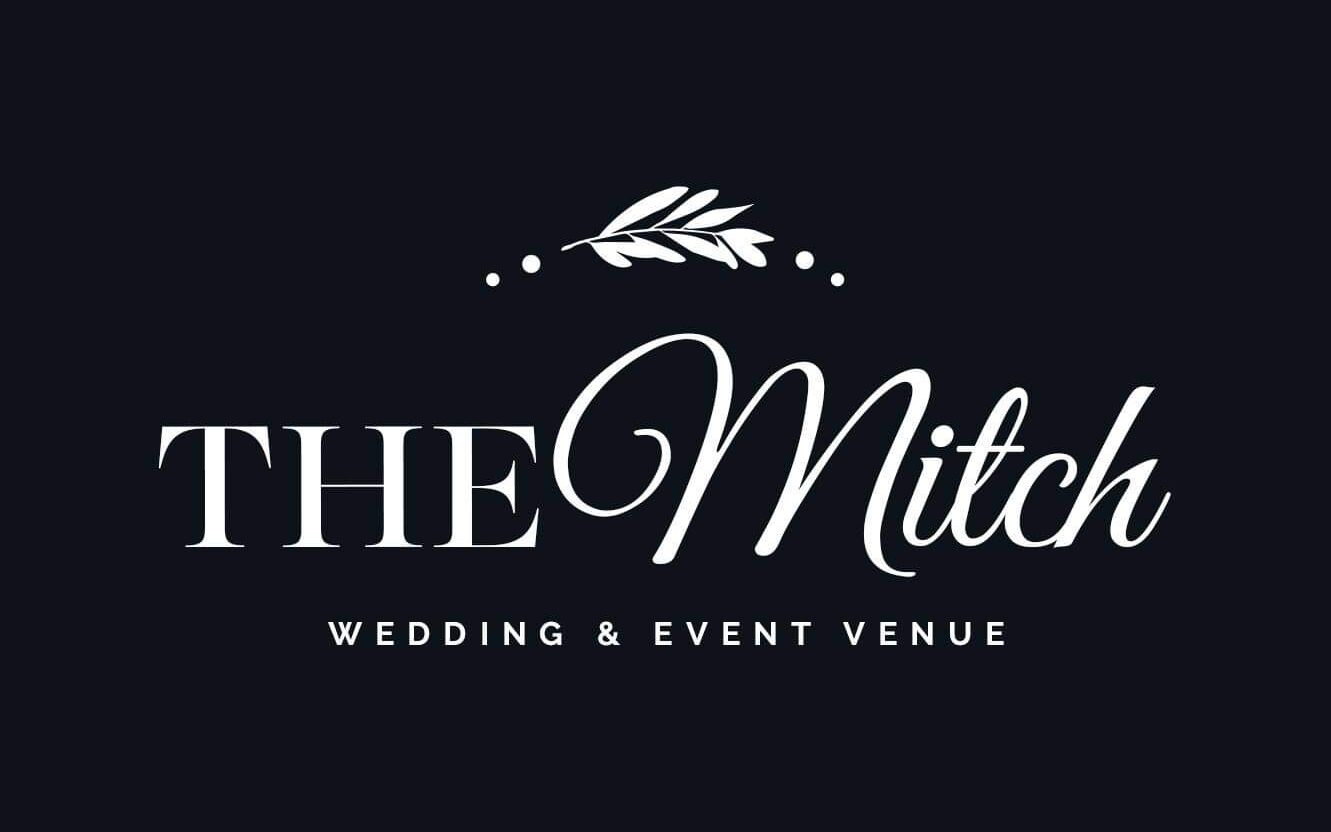 Looking for the perfect Milwaukee wedding venue at an affordable price, contact The Mitch.
Whether you're looking for something chic and modern or cozy and intimate, The Mitch has everything you need to make your special day unforgettable. Come see what sets us apart today!